Product Description
It looks so nice and taste good!Lishida 150ml Glass Bottle Mushroom Dark Soy Sauce is brewed from high-quality non-GMO soybeans,mushroom and other good ingredients in Chinese traditional process.Dispencing with other condiment,it is perfect for stir-frying dishes,rice dishes and as marinate for meats,fish and vegetable dishes.It is packaged in the small size glass bottle which is easily to take and save more space of kitchen.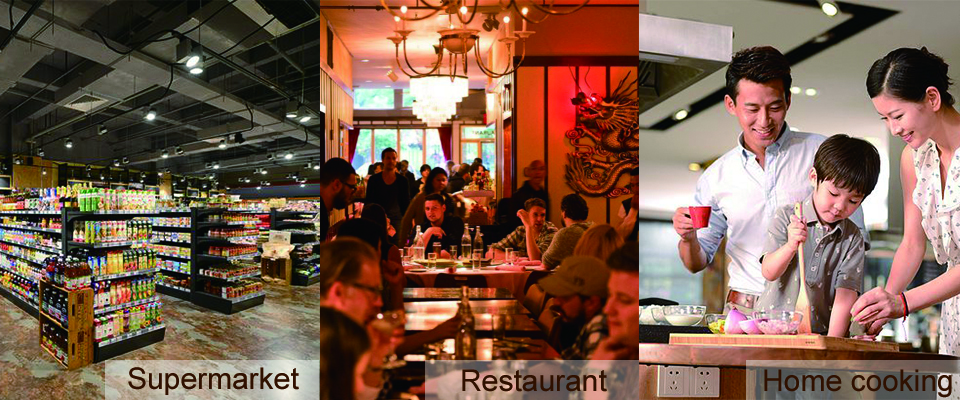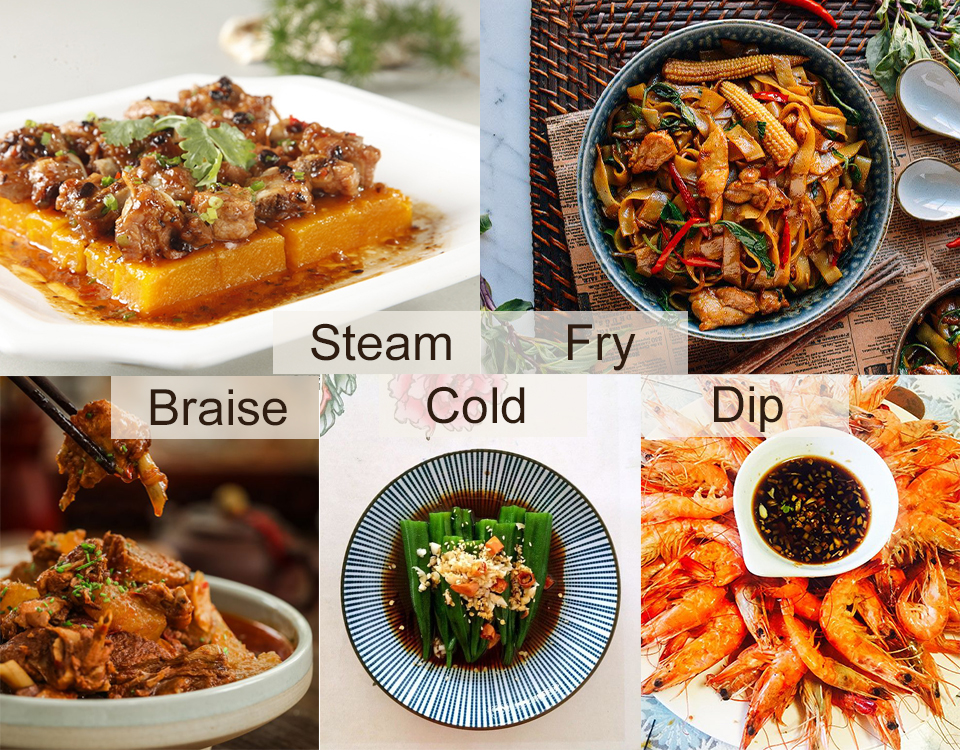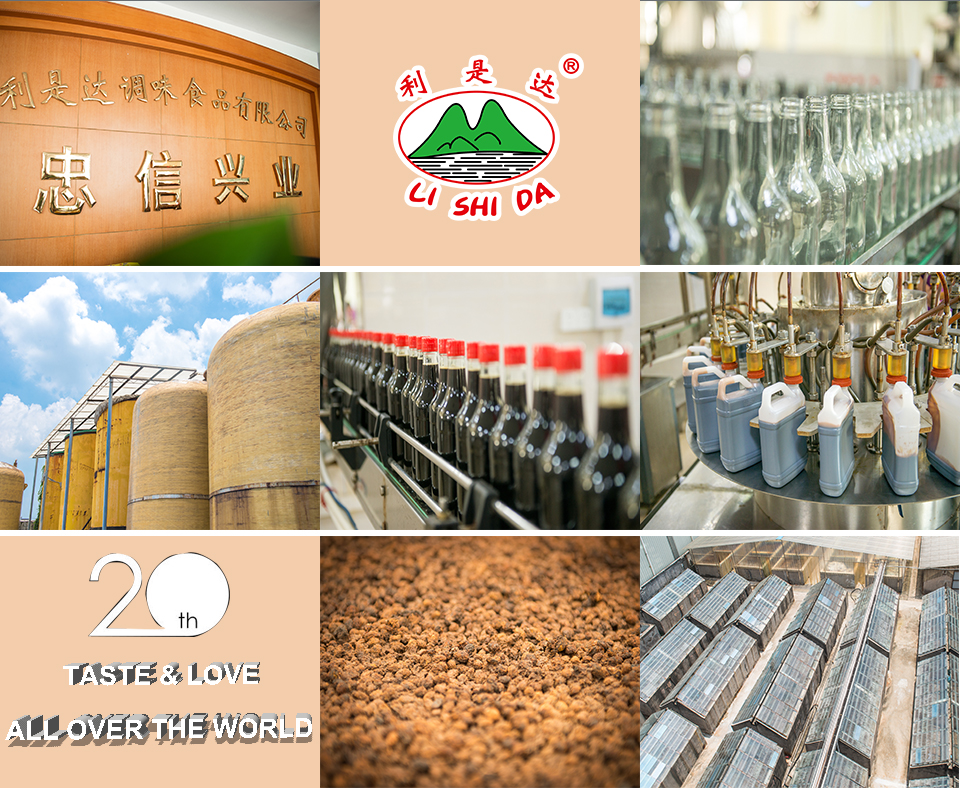 The factory,covering about 23,000 square meters, owns advanced production and filling equipment, forming a one-stop production system from traditional brewing to product packaging.Not only passing the Quality Standard Certificate,we also have been awarded ISO9001 Quality Management System Certificate,HACCP System Certificate and so on,maintaining strict quality assurance.
We adhere to brew soy sauce,incuding light soy sauce,dark soy sauce,steamed fish soy sauce,Japanese sweet soy sauce,Gluten-free soy sauce and so on, from superior non-GMO soybean by traditional Chinese way.
Besides,in order to meet the requirements of families from various countries,we also focus on producing different flavour sauces,including soybean sauce,chilli sauce,hoisin sauce,sweet sour sauce,thai sweet chilli sauce,teriyaki sauce and so on.
Our products have been exported to Europe,America,Africa,Asia and other overseas area with good reputation.We also accept a number of domestic and overseas well-known brands for consigned OEM business.
Here, we warmly welcome friends, old and new, from at home and abroad, to cooperate with us for a brighter future!